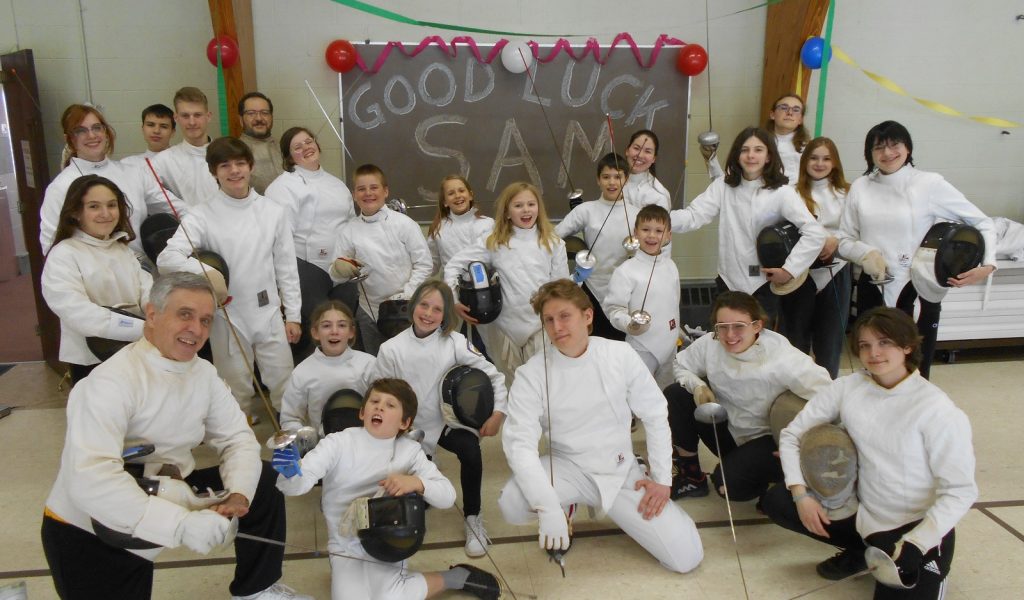 Welcome to Honor Guards Fencing Club!
About Honor Guards Fencing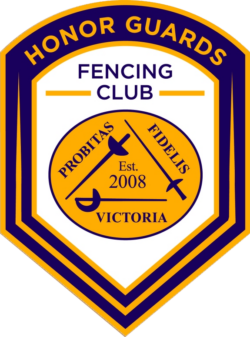 We are a recreational athletic fencing club open to all ages, founded in 2008 by Coach D.C. Moons.
We also compete in United States Fencing Association sanctioned tournaments.
This sport is about skill, discipline, and challenging your own mind and body in combat with an opponent. Most sessions focus on improving personal discipline, strategies, and skills. Getting started is easier than you think! Want to give fencing a try? We have all the equipment you need to get started.
You can find a list of coaches on the coaches page. 
OVA Registration for Honor Guards Fencing
To register your Oxford Virtual Academy (OVA) student for Spring 2024 class, simply send an email to honor.guards@provide.net, with the following information:
Parent's name
Student's complete name (Last, First, Middle)
Age and grade level
Lefthanded or Righthanded
You will receive an email response with further details and instructions.
First day of class is Monday, January 29th, and Thursday, May 16th, will be the last day of class.
There will be no classes during the week of March 25th to the 29th.
All equipment will be provided, but part-time OVA students will pay a $25 rental fee per semester.
If you have questions contact us via email, honor.guards@provide.net or phone (586) 404-2873
Fencing Club Announcements